[We don't sell ads. We tell stories.]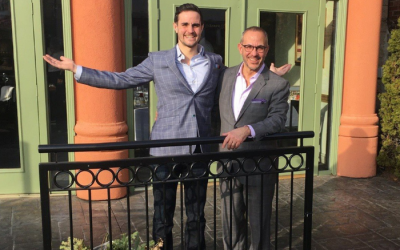 Photo courtesy of Ristorante Lombardo What's the worst thing owners of an established business can do? Rest on their laurels, according to Tommy Lombardo, general manager and third-generation co-owner at the Ristorante Lombardo in North Buffalo. "Resting on your...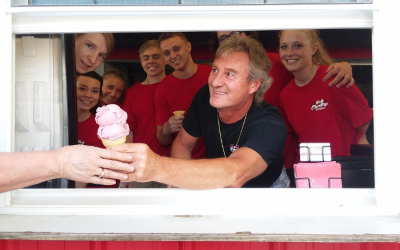 Photo courtesy of Dale Mussen Imagine your family having a business for more than 60 years, and one day, you're asked to take it over. That's the story of Nick Charlap, owner of Nick Charlap's Ice Cream. If you grew up in Western New York, your childhood memories are...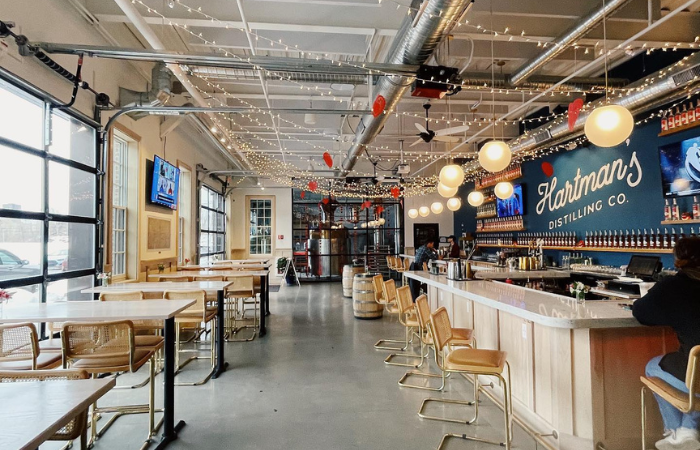 Photo courtesy of Ristorante Lombardo With apologies to ILOVEMAKONNEN — the words "weeknight nightlife" don't exactly conjure up memories of booming clubs, clowning in the backs of barrooms, or late-night hookups. But going out on a weeknight is part of most people's...
read more
Delaney Wintermeyer and Brittany Provo are the owners of Queen City Canine // Follow Queen City Canine on Instagram & Facebook When we recently did an Instagram request for our followers to nominate their favorite local businesses to be featured in our Business...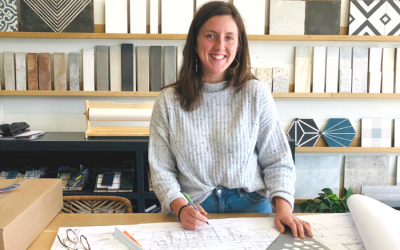 Raelyn Woltz is the principal designer and owner of West End Interiors // Follow West End Interiors on Instagram & Facebook There's a reason West End Interiors is one of the most in-demand interior design studios in Western New York - they're great at what they...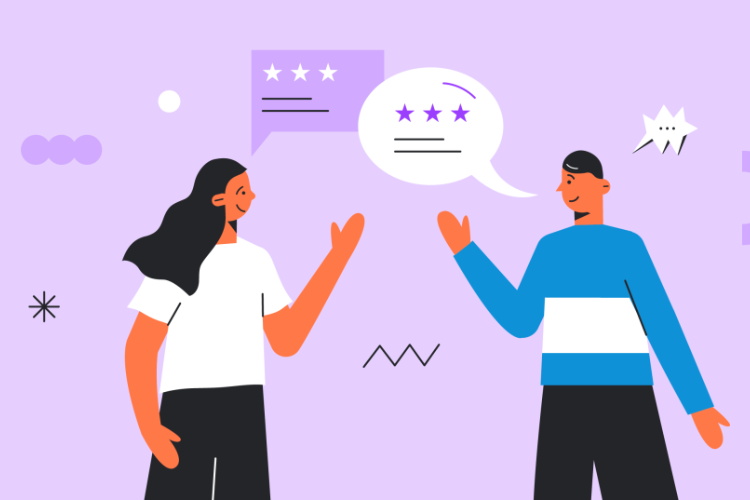 Word-of-mouth marketing is when customers spread the word about your business, and it's often seen as the most effective and powerful forms of advertising. Here's how to use it for your business:
read more
Have you ever sat down to build out an advertising campaign and felt overwhelmed before even getting started? If you're in need of an Advertising 101 rundown or a refresher on the best ways to create a successful campaign in this day and age and the most important...
Stay up to date with the latest marketing and business tips in Buffalo & WNY from the Step Out Buffalo team and beyond.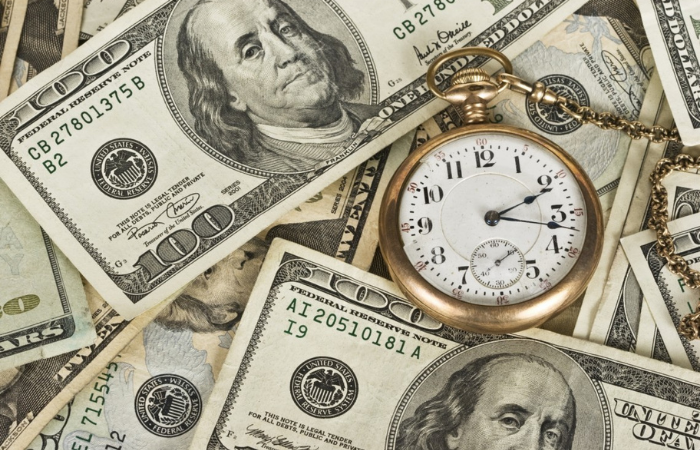 This post was written by Emily Martin, Owner of Ally HR Partners LLC In the past five years, the US Department of Labor has collected over $1.4 billion in back due wages from employersacross the Country. The audits conducted by the DOL to uncover these wages result...
read more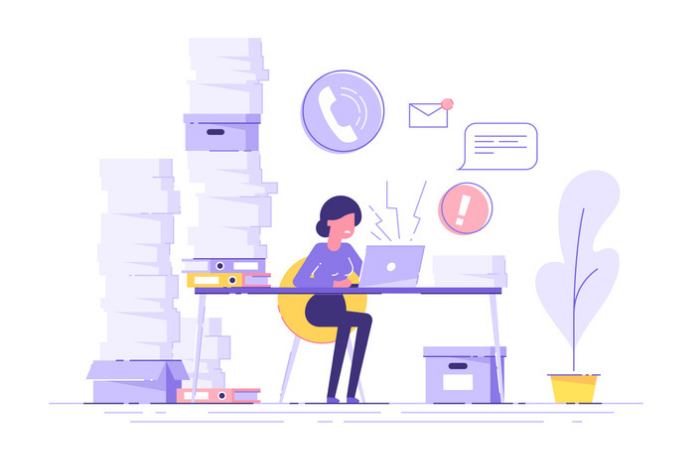 Leave requirements can be confusing and can result in major claims later. Here's a quick guide to help make this process a bit easier.
read more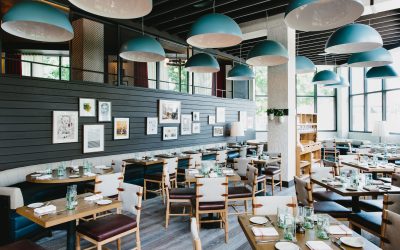 This post was written by Emily Martin, Owner of Ally HR Partners LLC COVID is still something employers are dealing with, and with circumstances around quarantine and leave availability, eligibility, and requirements still evolving with changing regulations and COVID...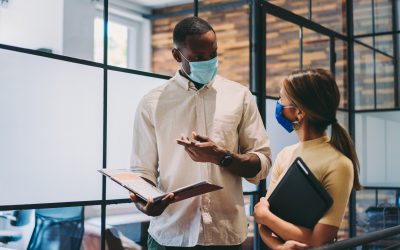 This post was written by Emily Martin, Owner of Ally HR Partners LLC In an unexpected announcement that certainly has caused some confusion - not only were employers required to "implement" their HERO Act plans effective Monday September 6, but effective September 7,...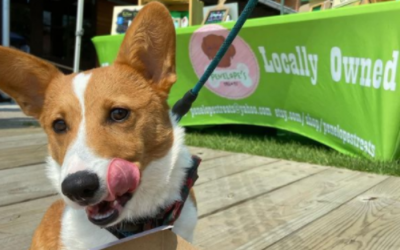 Photo courtesy of @nelsondacorgi Updated May 2023 Increasing your business's social media presence is so important in today's business world. It is a great, simple tool to help boost sales, gain more brand awareness, and attract loyal customers. When creating content...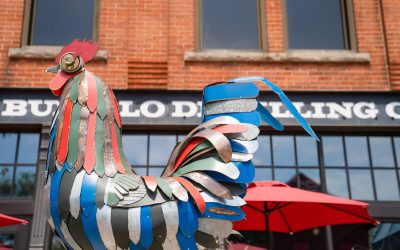 In our Spotlight series, we examine how the businesses we work with excel in marketing themselves in different areas. We explain what they are doing well, why it is working for them, and how you can do the same for your business! Meet Buffalo Distilling Company In the...
Leveraging Step Out Buffalo